Company Profile


Maxtronix, Inc. has been servicing the Philippine electronics industry since 1992 by offering its customers modern and sophisticated equipment for semiconductor, SMT and Thru Hole Assembly Technology. Maxtronix commits to continue its search for the latest technology in order to serve its customers, not only with the best products but also with excellent after-sales-service support and technical guidance that will surely meet the customer requirement for their full satisfaction.
Maxtronix products consist of equipments for dispensing, plasma cleaning, x-ray inspection, optical inspection, high-speed placement, laser marking, PCB handling, EMC testing and many more.
Mission Statement

To supply high quality products and to provide excellent and competitive after-sales-service to our clientele.
Vision Statement

A support company to our customers to improve their productivity, quality and yield by providing them with high quality products and excellent after-sales-service support.
QUALITY POLICY
MAXTRONIX, INC. is committed in achieving total customer satisfaction by timely delivery of high quality products and by providing excellent and competitive service support through continuous management improvement program.
All work performances of Maxtronix, Inc. is done in conformance to the organization's QMS, its rules, regulations, operating policies and procedures; and applicable statutory and regulatory requirements; and specific customer requirements.
Maxtronix, Inc. is committed to continually improve the QMS through various inputs, orientations, trainings and management leadership, to anticipate, meet, and exceed the needs of our customers.
Maxtronix, Inc. is a member of: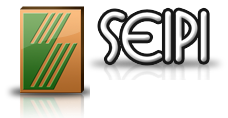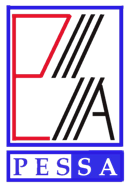 Maxtronix, Inc. (Manila Office) has been certified to ISO 9001 since October 2, 2002. Our current certifying body is SGS Philippines Incorporated. This proved that our company has established and applied a Quality System for International Trading of electronic equipments

.
Certificate PH18/818842740