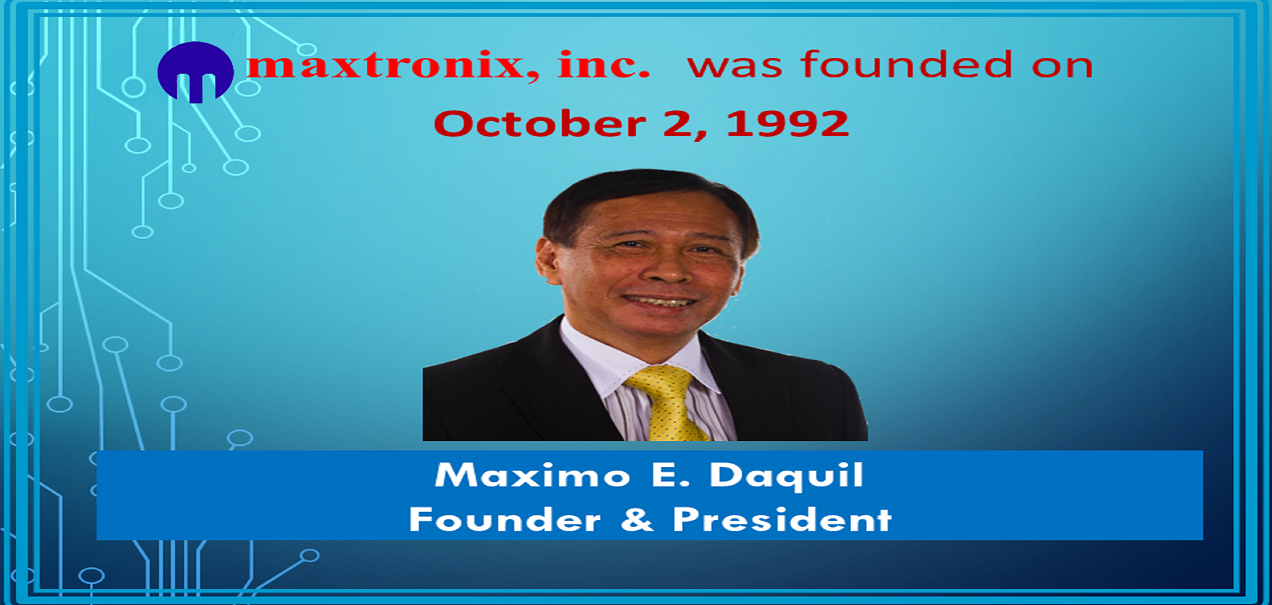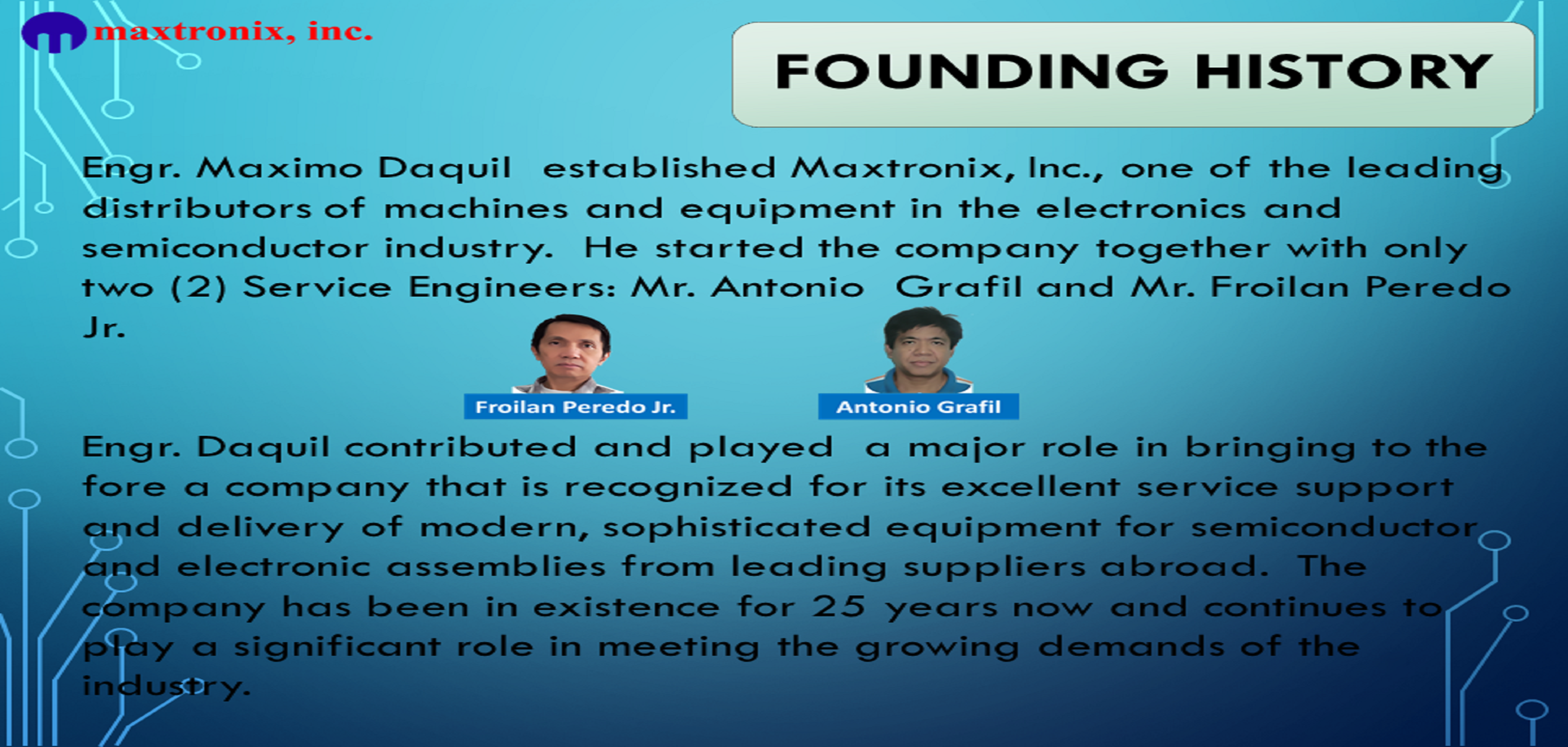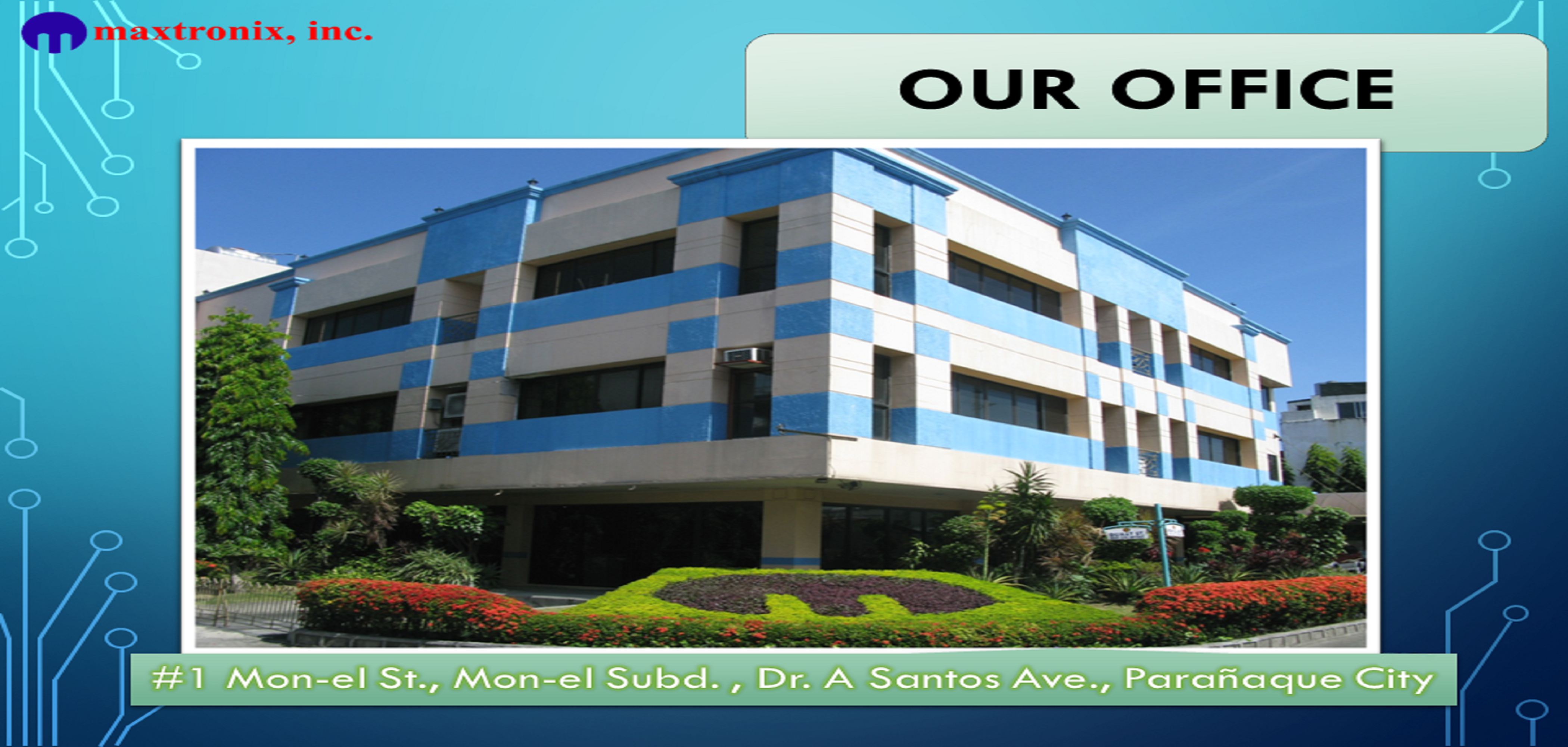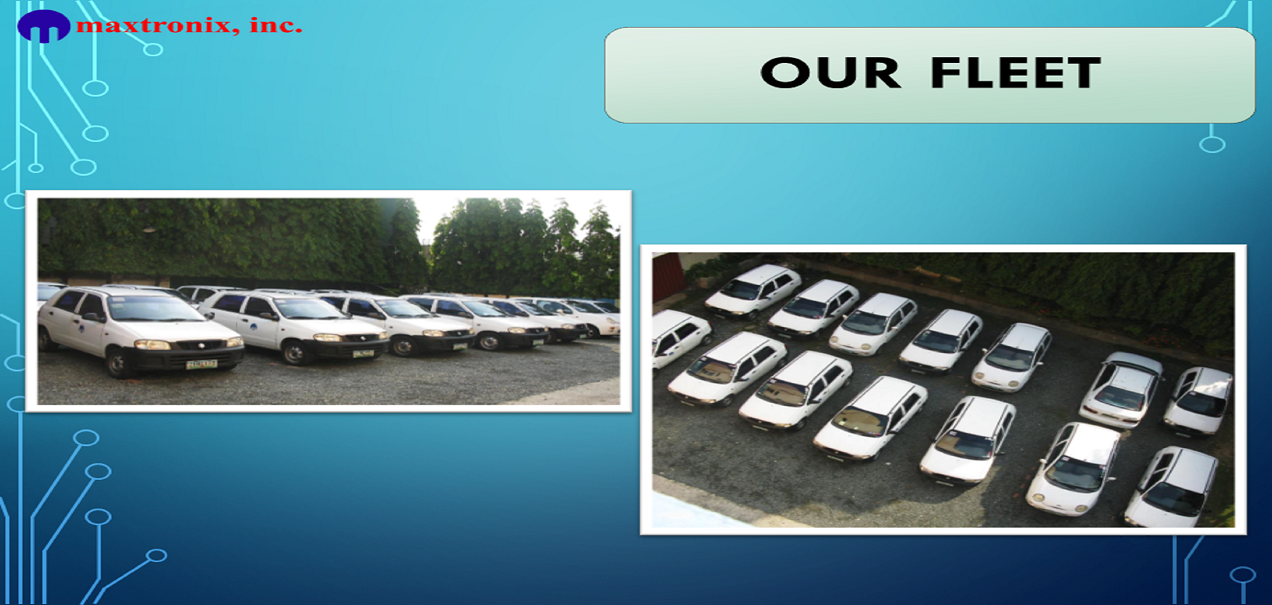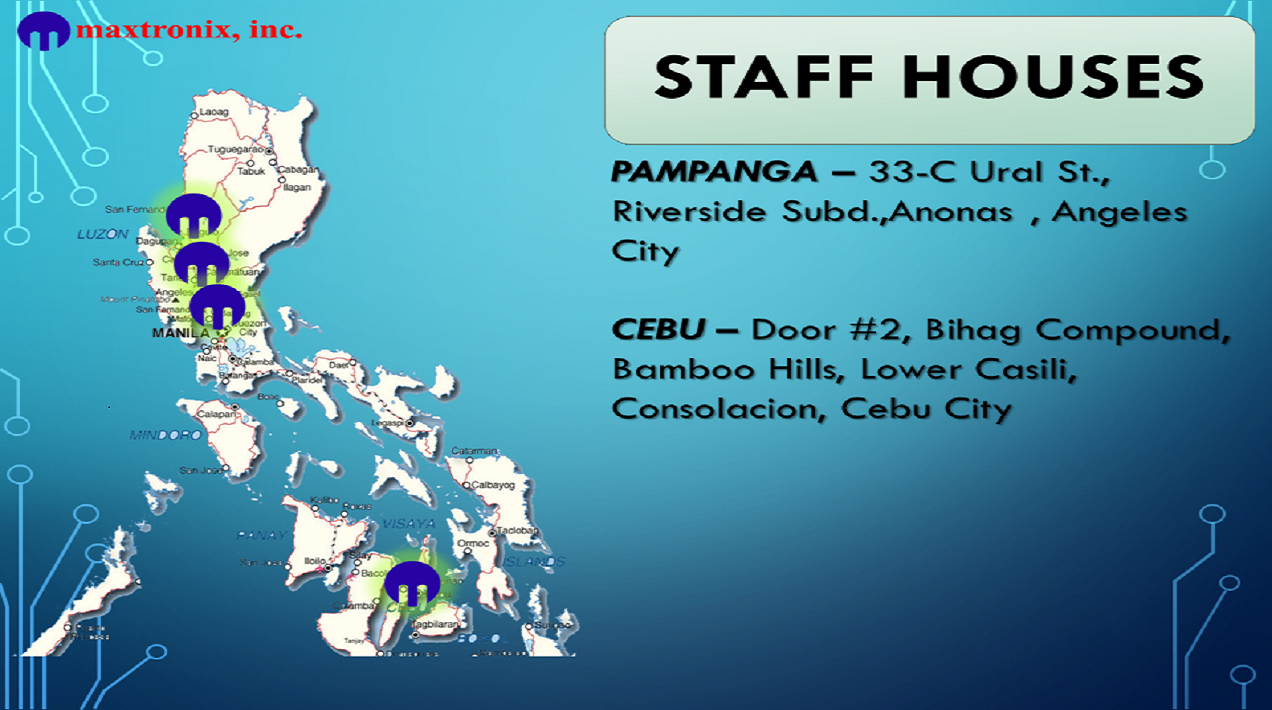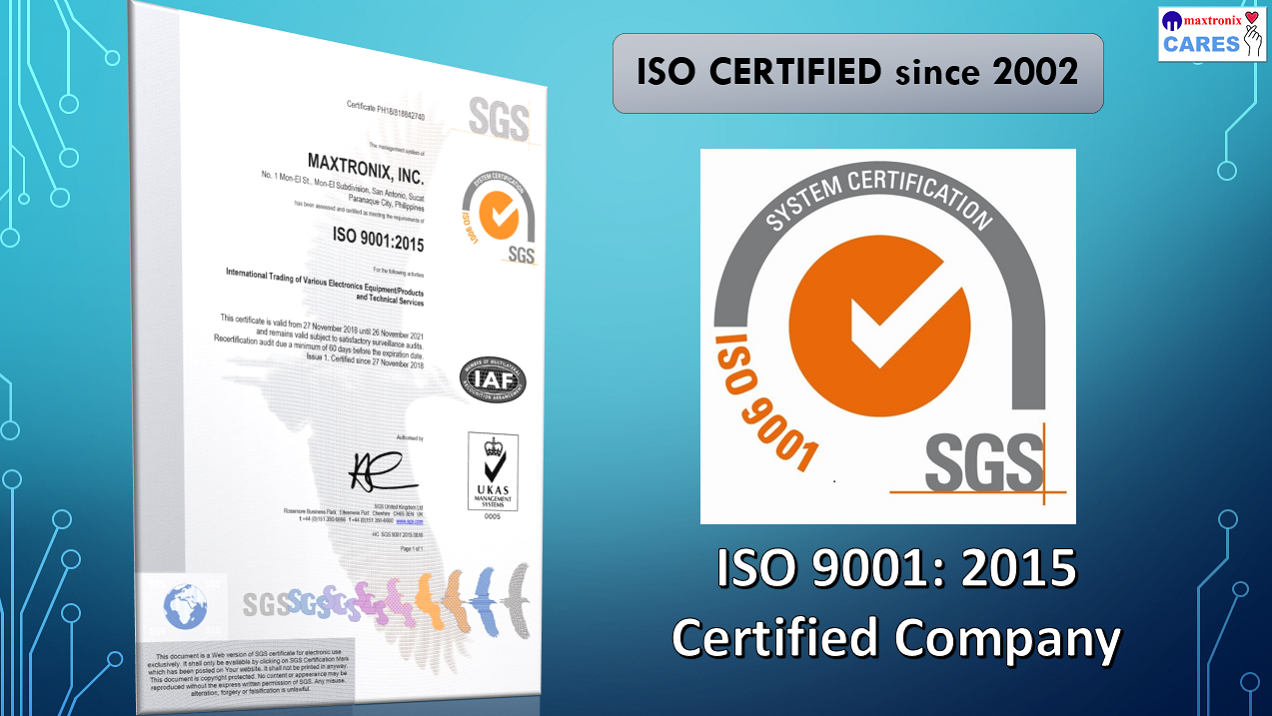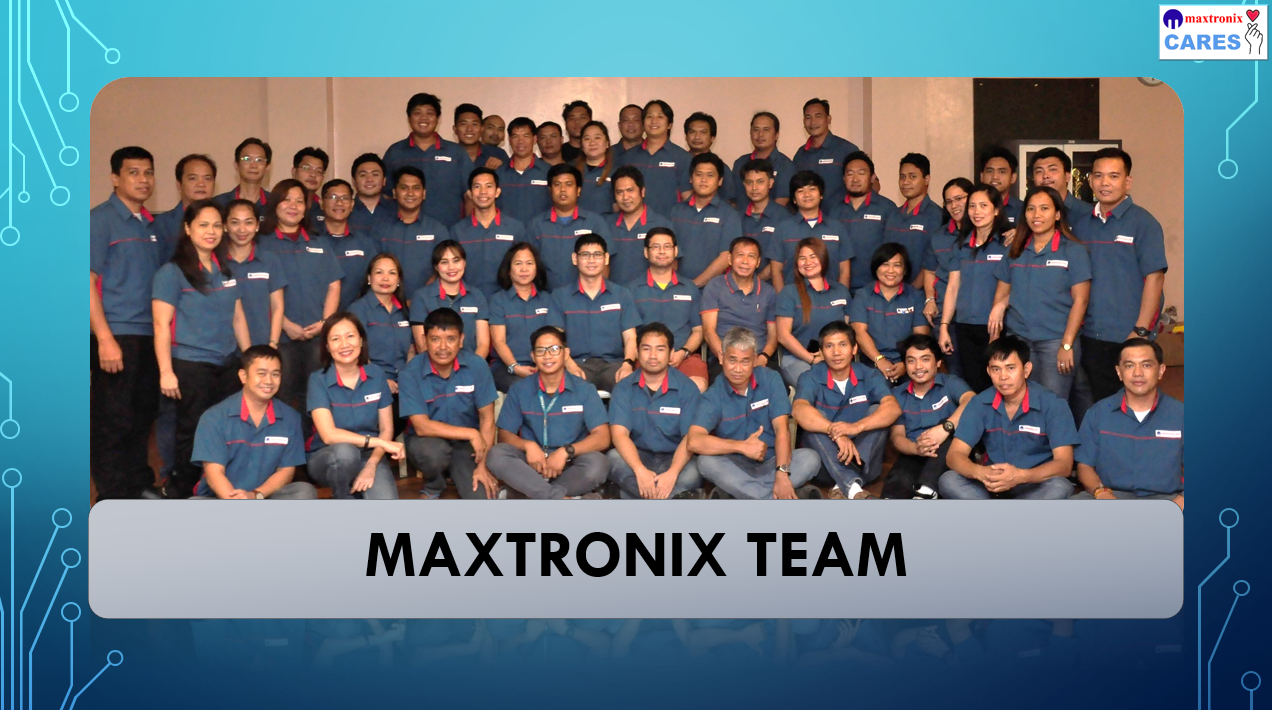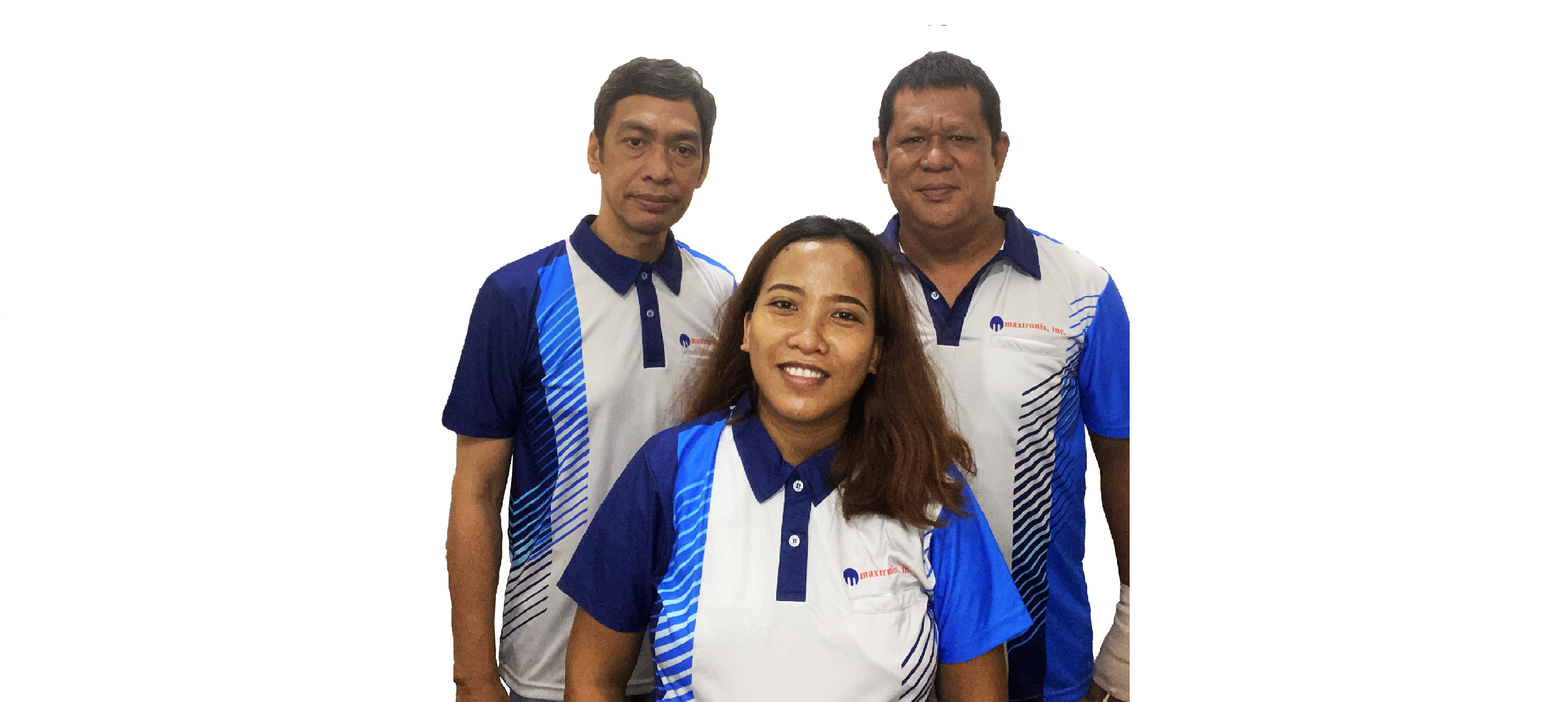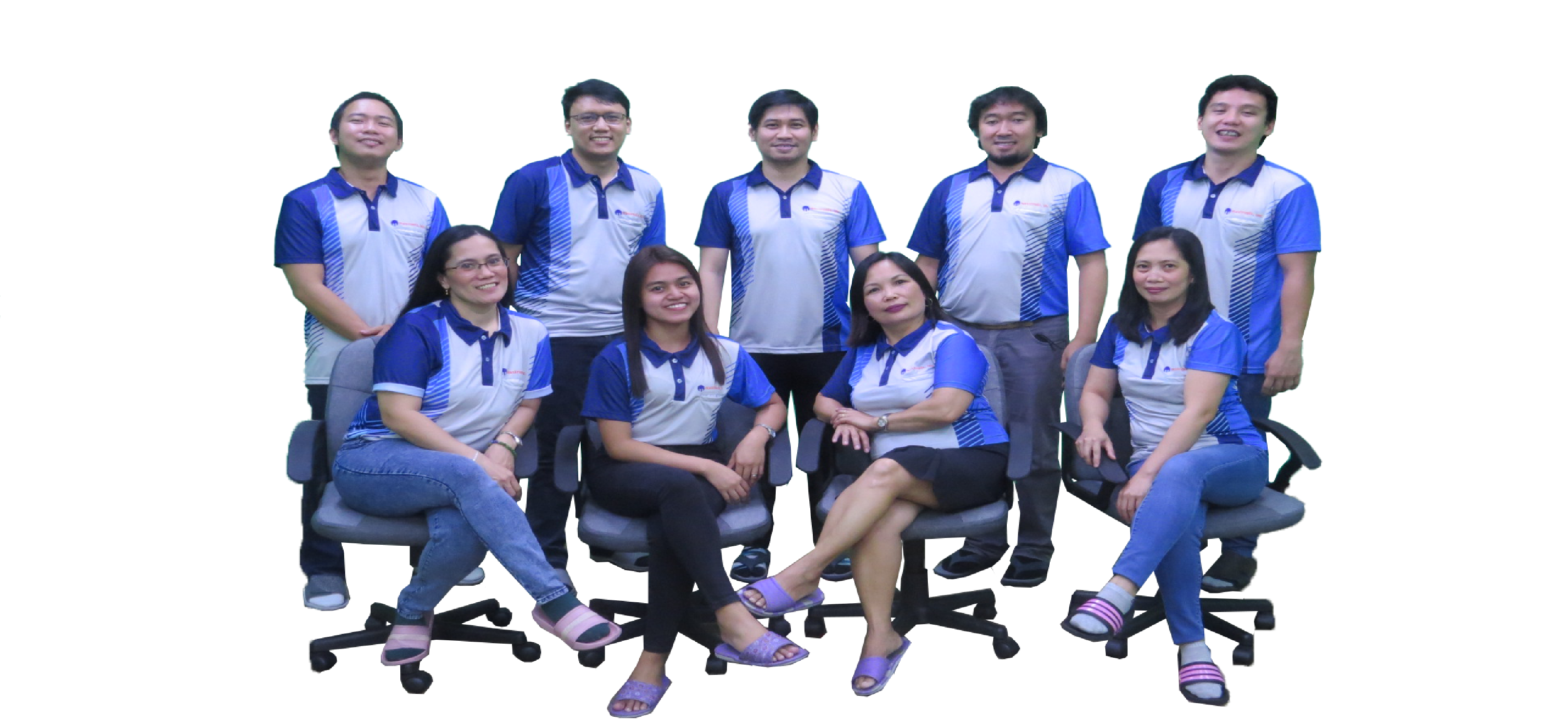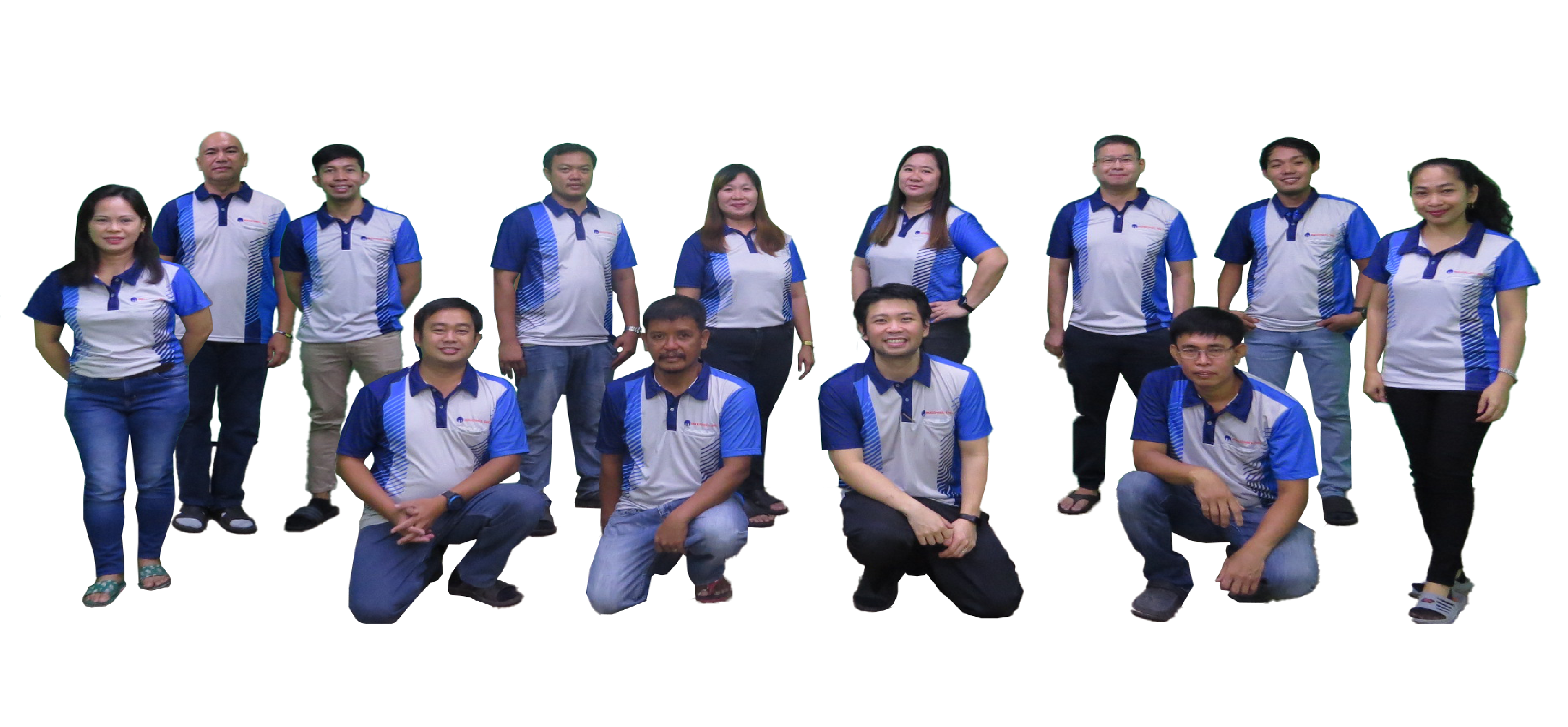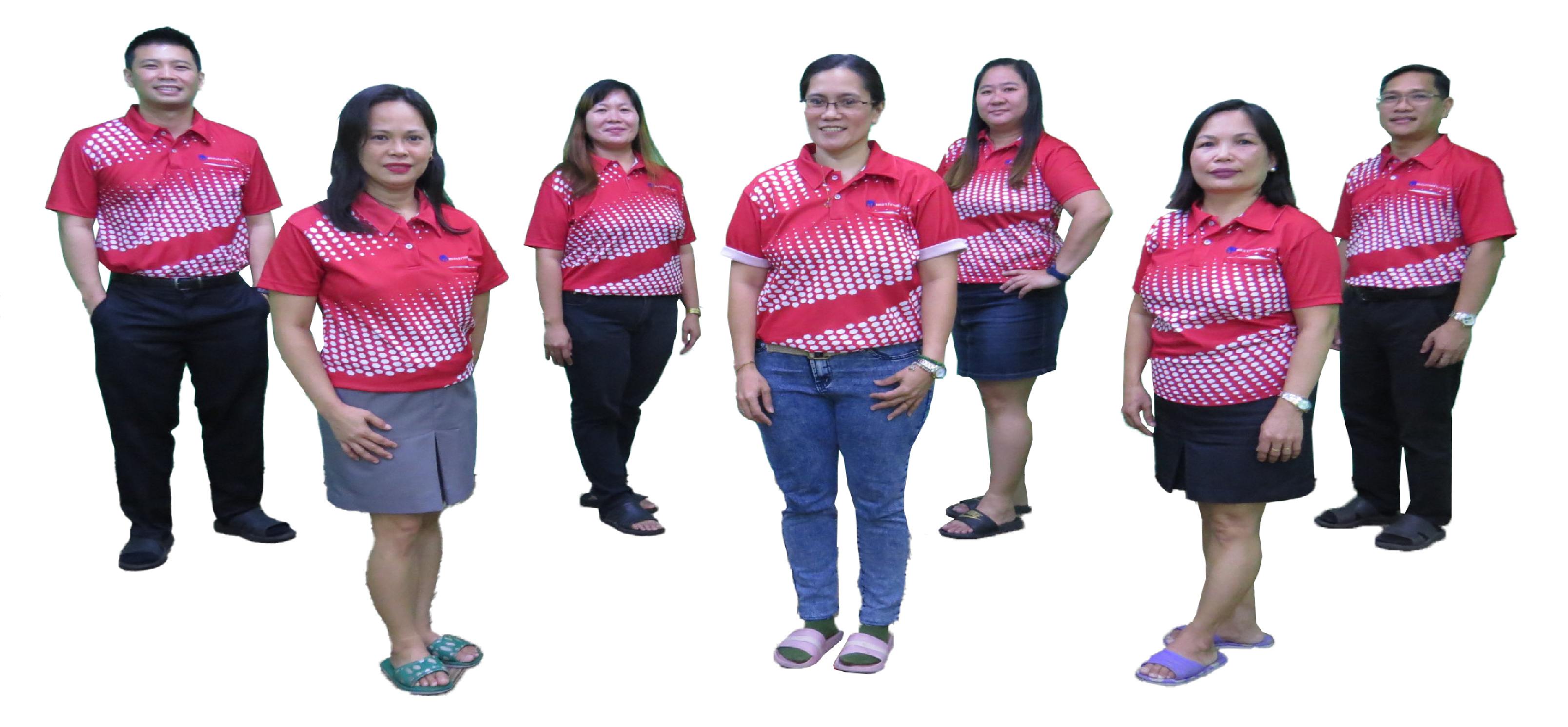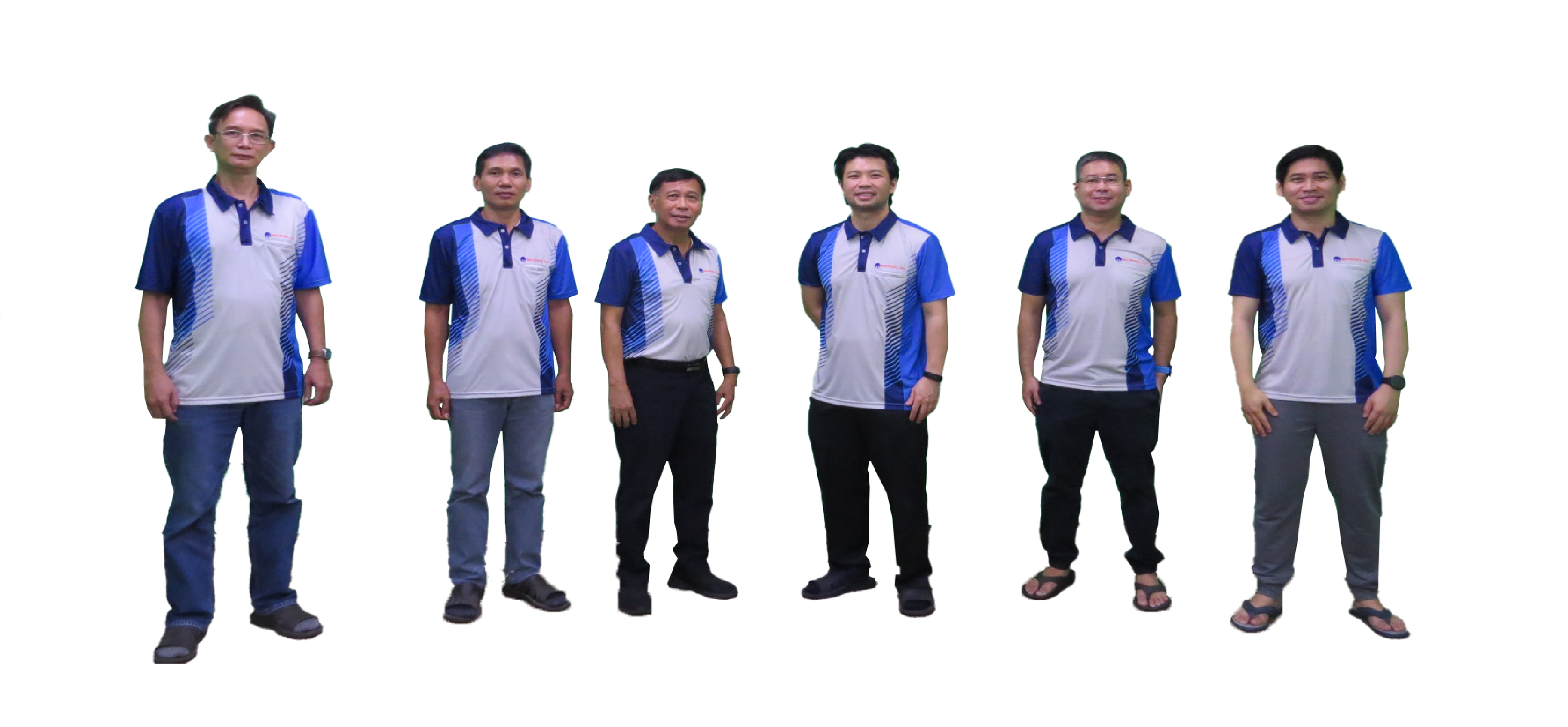 Maxtronix, Inc. has been servicing the Philippine electronics industry since 1992 by offering its customers modern and sophisticated equipment for Semiconductor, SMT and Thru Hole Assembly Technology.
Maxtronix commits to continue its search for the latest technology in order to serve its customers, not only with the best products but also with excellent after-sales-service support and technical guidance that will surely meet the customer requirement for their full satisfaction.
Maxtronix products consist of equipment's for dispensing, plasma cleaning, x-ray inspection, optical inspection, high-speed placement, laser marking, PCB handling, EMC testing and many more.
| | |
| --- | --- |
| Customer Driven | We know the value in keeping our customers happy and satisfied all the time. An extra effort to meet and exceed our customer's expectation is the key to growing our business. |
| Teamwork | Working together harmoniously is conducive to an environment where communication takes place effortlessly; unity, flexibility, collaboration, and interaction create brilliant ideas and produce concrete and effective results. |
| Passion for Excellence | Our unwavering drive to reach our goals and exceed our expectations makes us excel. We innovate and find new ways to further enhance business productivity. Continuous development thru trainings gives us an edge. Challenges do not hinder us but otherwise motivate each one to explore better options in finding solutions. Every problem indeed has a solution, and we know we always have one. Yes we can! |
| Sense of Urgency | Time is wealth. A lost time cannot be recovered. We are guided by these principles to drive us to finish our objectives fast, efficiently and effectively. |
| Integrity | We believe in the importance of morality and ethical standards. We have the responsibility to uphold the truth, uphold what is right, and uphold what is fair and just. We do what we say. We follow the rules. We implement the policies. Nothing more, nothing less. |
| Respect | Respect for every individual, without distinction of age, sex, race, skin, color, language, physical or mental ability, religion, political view, and stature. |
| Organizational Commitment | We dedicate our time, effort and energy in contributing to the welfare of the organization, whether it is in achieving strategic goals or in participating in Corporate Social Responsibility. Each one feels secure because we believe the company is an environment where we can grow and hone our skills, and actively contribute to our society. We are one with the Company. |
Maxtronix, Inc., in all its activities, must operate in full compliance with the laws, rules and regulations of the country in which we operate. Furthermore, we adhere to comply with the legal standards and the suitable requirements of the internationally recognized standards, in order to advance social and environmental responsibility and business ethics in accordance with our quality management system. All our activities are guided by our corporate CORE Values, Quality Policy, Mission and Vision, rules, regulations and operating procedures.
Maxtronix, Inc.'s policies and procedures are in place to protect the rights and safety of its workers as well as the business interests of the stakeholders.
MAXTRONIX, INC. is committed in achieving total customer satisfaction by timely delivery of high quality products and by providing excellent and competitive service support through continuous management improvement program.
All work performances of Maxtronix, Inc. is done in conformance to the organization's QMS, its rules, regulations, operating policies and procedures; and applicable statutory and regulatory requirements; and specific customer requirements.
Maxtronix, Inc. is committed to continually improve the QMS through various inputs, orientations, trainings and management leadership, to anticipate, meet, and exceed the needs of our customers.